Checkout
PayPal

Secure payment with Checkout.com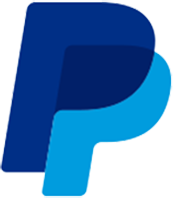 Pay with PayPal's secure payment gateway. Payment window will open in a new tab.
Payment done!
Thank you for your purchase. You can now enjoy unlimited access to all our 1575 mockups, made by creators from all around the world.
Browse mockups
Order summary
Your subscription will automatically renew after a year. You can always cancel your plan.